DAEDALUS, a new concept in acoustic satellites. Barely larger than the other satellites in the AS range, Daedalus is the first Full Range Satellite by Architettura Sonora.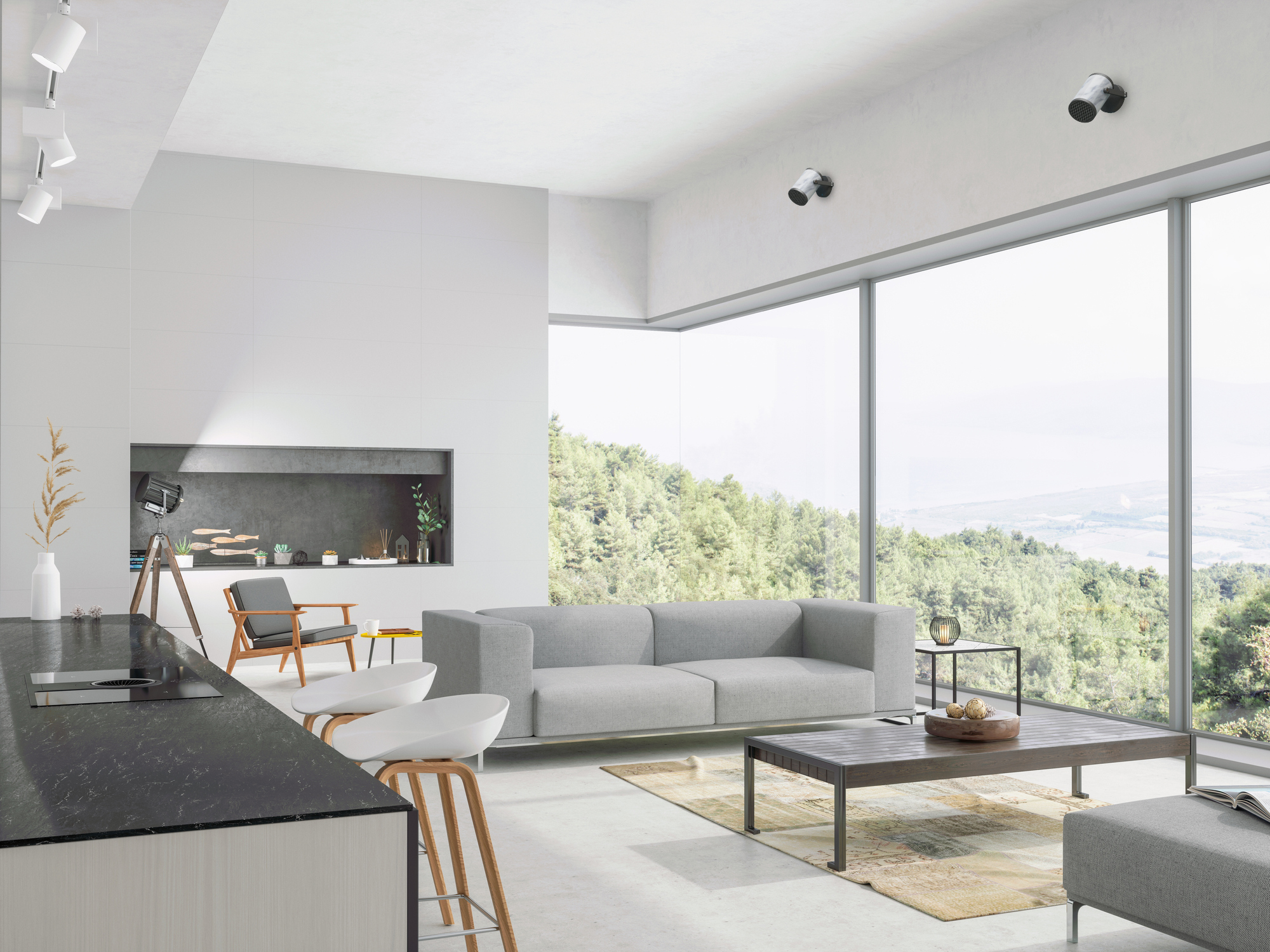 With both a 4″ coaxial and a passive bass reflex cone (mounted at the rear of the satellite) inside, Daedalus faithfully reproduces
even low frequencies down to 80Hz (with a frequency response of 80-20000 Hz), thus freeing itself from the need to be supported by a subwoofer to cover lower frequencies.
Wide range in a compact and particularly versatile format.
In fact, Deadalus is 360° swiveling, thanks to dual rotation both in the vertical plane (from the wall-mounted plate) and with respect to the axis of the body mounting mechanism.
In addition to the full rotation, there is then also the possibility of tilting the satellite body (in 30° steps).
This freedom of movement allows the sound to be oriented in all directions and thus makes it adaptable to any installation requirement.
The versatility of movement translates acoustically: Daedalus is oriented in order to meet the specific acoustic needs of the setting in which it is installed, whether they are to circumscribe or conversely to extend the area covered by the sound.
It will therefore be oriented differently, depending on whether the sound dispersion is to be reduced or extended.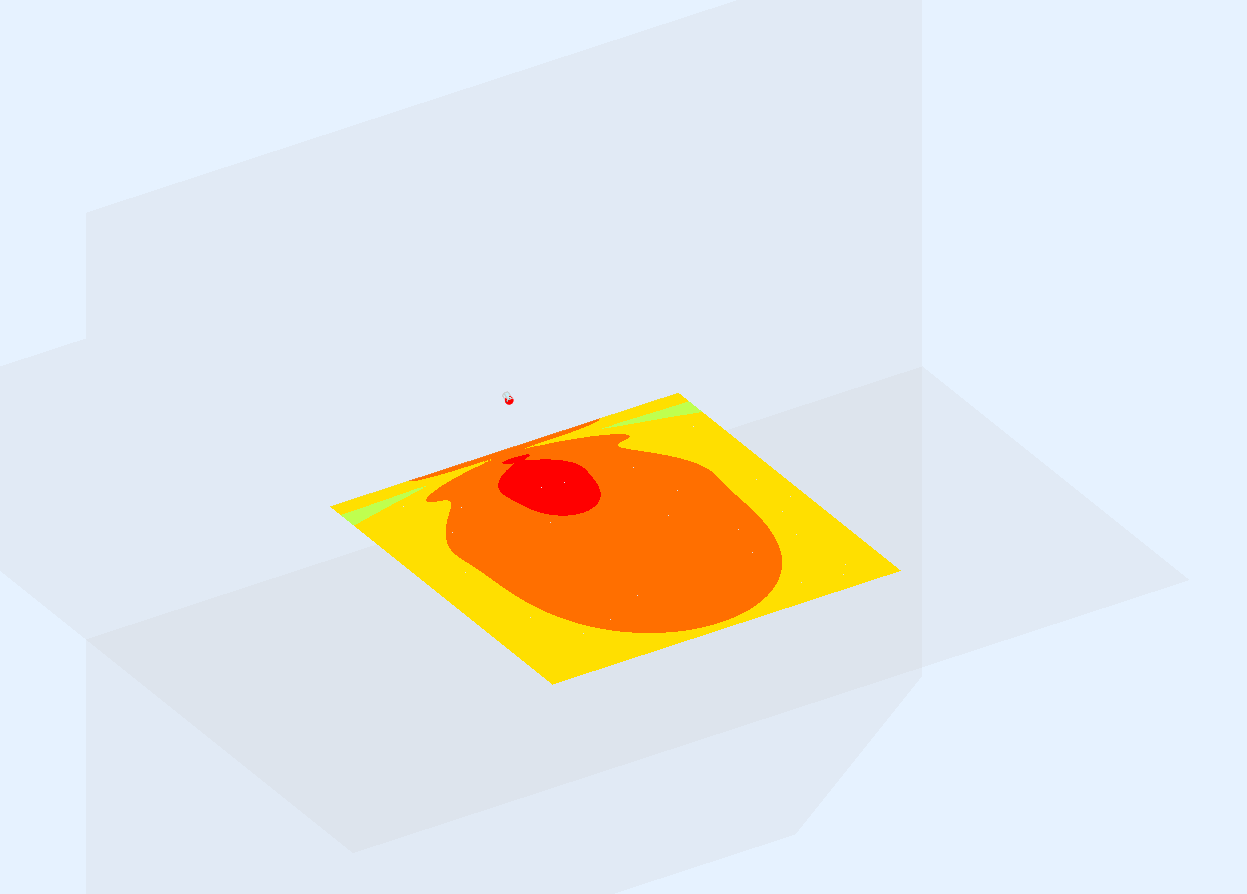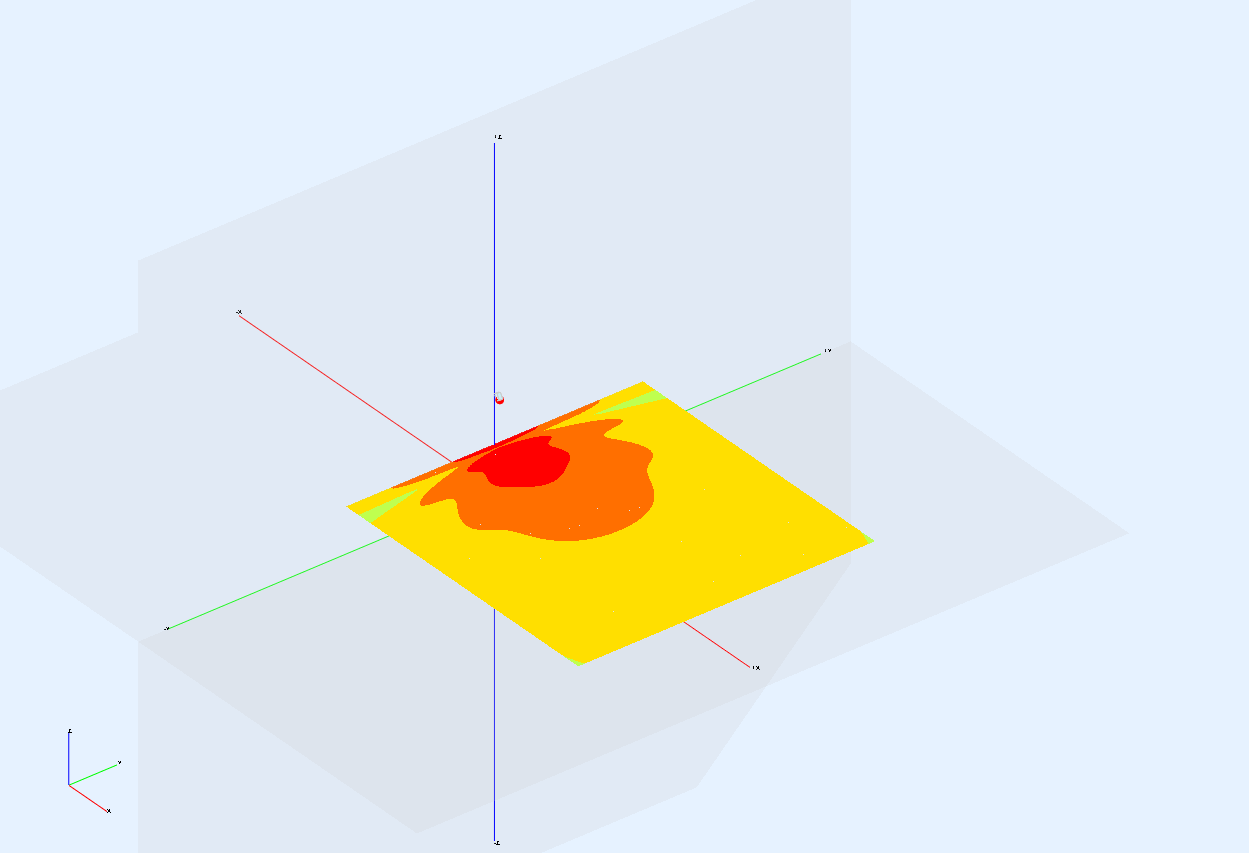 The graphs show this difference in application, highlighting the sound pressure level in a simulation with the Daedalus mounted on the wall at a height of 3m and inclined at 30° and 60° (relative to the wall), in both inclinations at 4000Hz frequency.
The coloration corresponds to the sound field perceived at ear height by an average listener (1.5m).
The two polar maps place the focus on acoustic dispersion, also as a function of angle, that is, depending on how far one moves from the axis.