127
From the launch of the new KNX keypads to the acquisition of the Swiss-based company NEEO, an excellence in smart devices, our traditional meeting with Brad Hintze, Senior Director of Product Marketing at Control4, takes on this year the particular importance of a company in constant expansion.
The Control4's 2019 began with two big news for the smart home, presented within the huge and crowded ISE's booth. The first one concerns integration and the well-known KNX standard. The company supplemented its KNX line by adding native import capabilities for popular keypads, including Basalte, CJC Systems, Ekinex, Gira, Jung, Tense, and Vitrium. This new integration enables home automation integrators to quickly add KNX keypads and create customized programming for a Control4 smart home. The broad selection of supported keypads provides homeowners more choice in devices which best suit their unique design and décor.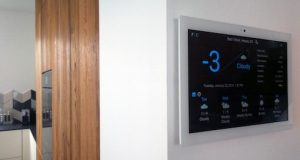 The Control4 KNX Network driver, supported in the latest Control4 OS, natively connects to KNX devices within the home without requiring a third-party gateway device. This support for KNX enables interoperability with the entire Control4 ecosystem, including support for Amazon® Alexa voice control, where available, and nearly 13,000 other connected products.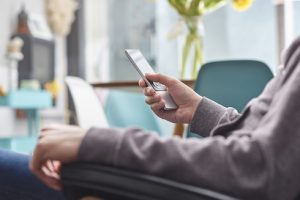 The second big news of 2019 is called NEEO. The announcement of the acquisition of the Swiss company – known for its innovative smart home remote controls – dates back to the ISE's eve. Based in Bern, the NEEO product team has been led by the company's founder Raphael Oberholzer and will be working with the Control4 engineering group in Salt Lake City on the development of the next-generation of Control4® remote controls, touch panels, keypads, and other devices.
www.control4.com
This post is also available in: Italian