Exertis AV Italia recently announced a new partnership with Kramer, a leader in professional AV innovation and technology for 40 years.
Headquartered in the heart of Startup Nation, Tel Aviv, Israel, and other branches around the world, Kramer's audiovisual experts design the future of technology.
Kramer offers thousands of Pro AV products for a wide range of markets and applications. Products enjoy a comprehensive warranty and full technical support to provide maximum satisfaction.
Video presentation matrices and switchers for multiple signals, with range extension, processing, video scaling, control, and advanced audio features.
Industry-leading audio products including amplifiers, speakers, wall-to-wall solutions, and high-quality audio cables.
Innovative, award-winning solutions for capturing, managing and distributing audio and video signals over IP networks.
Kramer's cables offer high-speed, high-performance digital video and audio with impeccable stability, low skew, and high signal integrity. With professional-grade, triple-shielded construction and K-Lock connectors, PRO series cables are robust and reliable for the most demanding applications.
CP-AOCH/60 is an innovative active HDMI optical cable for 4K@60Hz (4:4:4) signal resolution up to 100 meters (328 ft).
CP-AOCH/60 cables are thinner, lighter and more flexible than standard copper or optical cables.
Visit Kramer's official website
Kramer Connect Webinar : Tuesday, May 30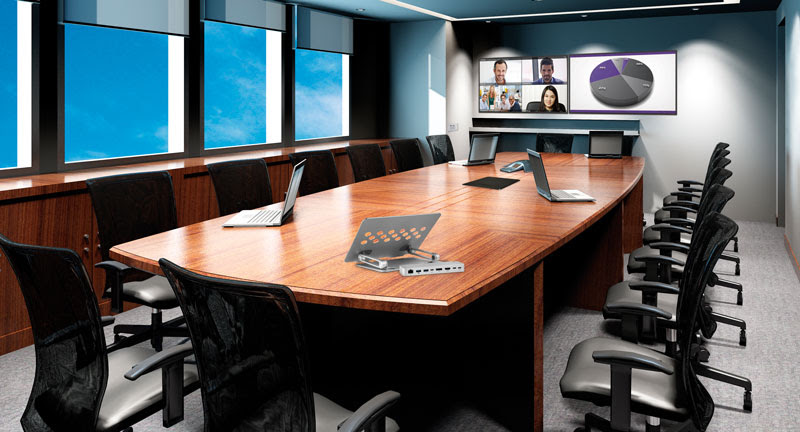 Cables: USB-C should not be the weakest link
USB-C and HDMI cables are playing an increasingly important role in modern AV installations, but choosing the wrong or poor-quality cable can cause visible damage or the absence of images.
Join Emiliano Faccioli, Country Manager of Kramer Italy, to learn what factors are important in cable design and how Kramer's innovative solutions can provide more efficient signals over long distances.
Date: Tuesday, May 30
Time: 11:30 a.m. – 12:30 p.m.
Link per l'iscrizione: GoTo Webinar