119
Christie has announced the new generation of Access Series displays, ideal for meeting rooms and retail outlets, while some new Extreme Series models are designed for critical viewing environments.
Christie has announced the next generation of the popular Access Series LCD displays. The Access II Series, together with the new Extreme Series modular LCD displays , are the novelties in the range of Christie solutions for the world of monitors.
The Access II Series panels are budget-friendly displays (available in various sizes: 55", 65", 75", 86" and 98") with full UHD functionality, especially designed for meeting rooms and retail applications. In practice, these are plug-and-play solutions, ADA-compliant and characterized by a particular thinness of the structure, which offer interesting features such as the latest connectivity, the OPS slot and USB playback. Additionally, latency, bandwidth, and flexibility optimizations solve additional installation problems and eliminate the need for third-party devices. Control via RS-232, Ethernet, Crestron Connected or CEC simplifies the installation and management of the Access II Series displays which, like all Christie products, are supported by the company's service and technical support.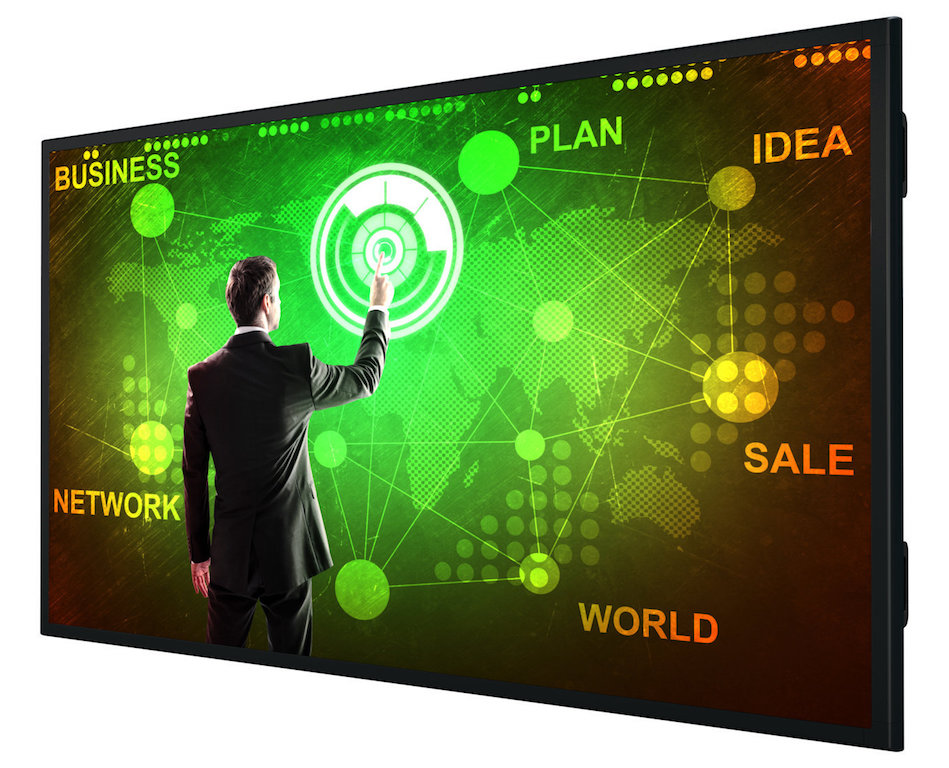 As for the Extreme Series, however, the novelty is two new 55" LCD panels that offer a combined frame width of 0,88mm, in order to create almost seamless video wall installations. The new FHD554-XZ and FHD554-XZ-R displays (with remote power supply) feature an OPS slot and support a variety of built-in processing modules for a complete video wall solution, even in harsh environments.
Also ADA-compliant, Christie Extreme Series displays have a depth of less than 4" and are available in a wide range of brightness levels.
This post is also available in: Italian