123
Franck Racape, Vice President EMEA, told us – in an exclusive interview for Italy – some details of the last news from Philips, announced last January 14th.
We just published the news of the "rebranding" at PPDS – the company behind Philips professional displays – which is much more than a graphic update of a logo, including a new commercial and organizational approach. In this occasion we had the opportunity to interview Franck Racape, Vice President EMEA, who gave us some useful clarifications and additional information on the three guidelines driving the changes announced in PPDS: complete solutions, global presence, sustainability.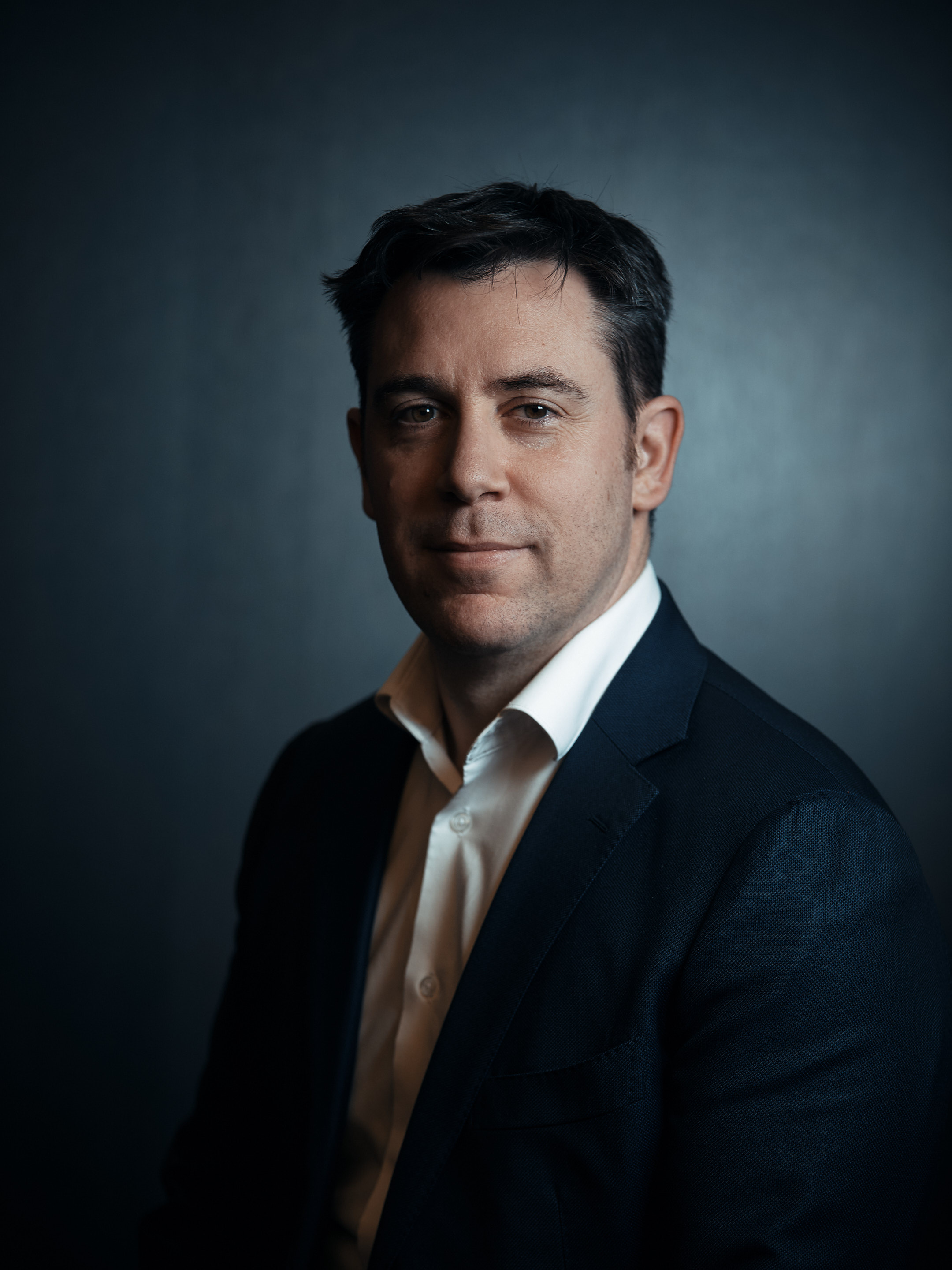 Connessioni – Will the rebranding, and change in market approach announced, affect all regions?
Frank Racape – Our customers must have access to the same technologies, solutions, and business and development potential, regardless of where they are located. The region of operation should not be a limitation. Above all, we want to offer our customers access to business on a global basis, as well as on a local basis, this means for them to be up to the challenge and for us to help them by all means. That is our goal. In each Region we have networks that are able to offer seamless solutions, including software and complementary hardware, that is matched to each country's needs.
C – In your press release you talk about "total solution": what is it exactly?
FR – For us, it means moving from the concept of selling a display to that of proposing a total solution; however, given the increasing complexity of products and systems, we prefer to rely on valuable partners for technologies in which we are not specialized. The collaboration with Bosch and Nowsignage to launch our PeopleCount solution in 2020 is an exemple of what we want to offer in the future – bringing hardware and software together seamlessly and easily for our customers.
C – What role, if any, did the pandemic play in these changes?
FR – This is a journey that we started over a year ago, and one that the pandemic has accelerated. Under its effects many markets and related needs have changed, just think about how we use offices today, in a hybrid way and no longer daily. The changes announced aim to put us in a position to better respond to today's needs, in all the vertical markets we cover, and they will put us in a good position to react in the same agile way into the future.
C – Will you be changing your business model?
FR – This is an evolution, and not a revolution. So, it's more a case that we are strengthening our support for our channel partners, as seen just now, and, of course, the value of collaboration and esteem with our customers remains the same. Our main customers are and remain System Integrators, consultants, installers… we want to help them to better manage the market, as we were saying with complete solutions and expanding the action outside the usual territorial boundaries.
C – Will your competitors remain the same?
FR – We operate in a complex market, and we are a "generalist" manufacturer (displays, LEDs, TVs, etc…) this means competing with very specialized manufacturers. But it is precisely through collaborations that we can operate well.
C – Lastly, a few words about the logo…
FR – We wanted a modular and flexible logo, that could adapt to all layouts, and that could mirror our new approach to business. Together with a very open style, this allows us to better represent our partners' brands, as well as our own. The color could only be this one, Blue has always represented Philips, which remains at the core of our business.
This post is also available in: Italian