Let Smart Working be with you!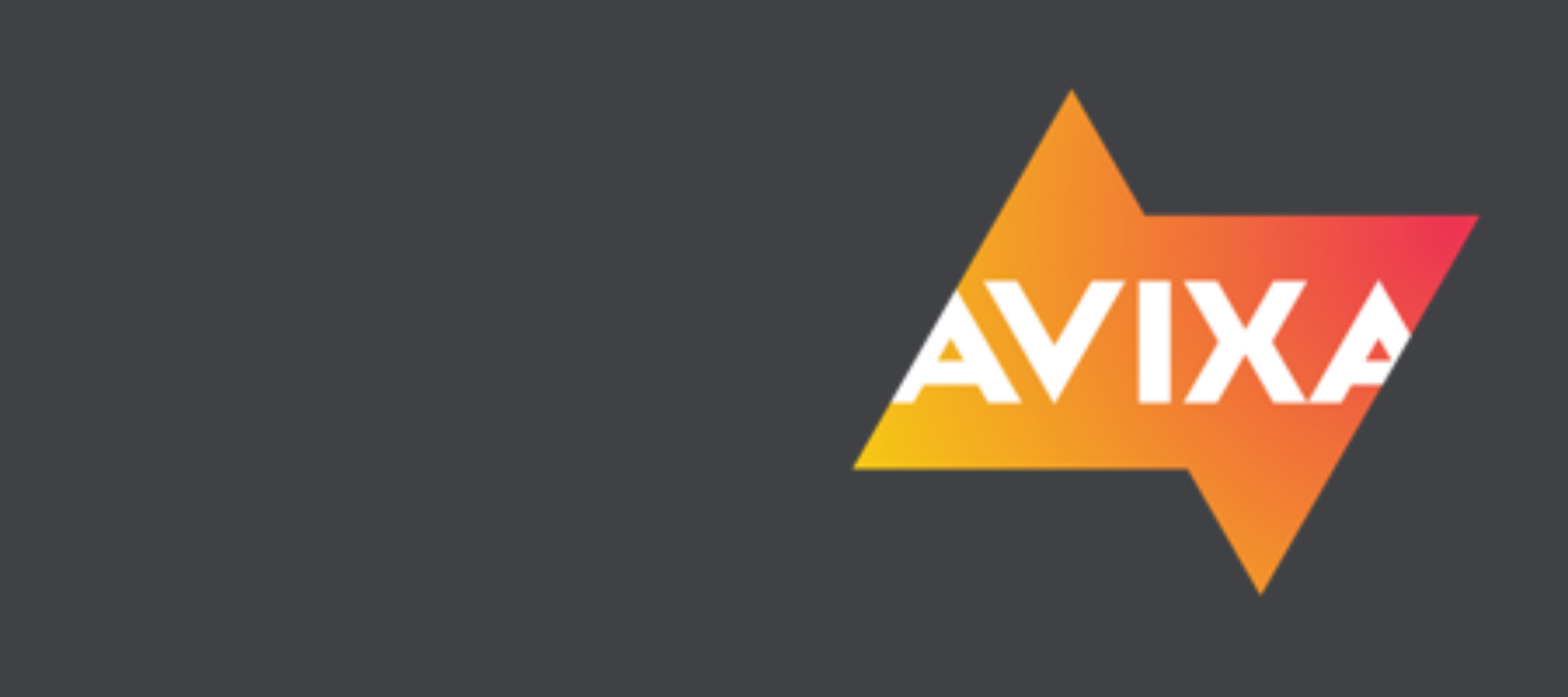 SMART WORKING: TECHNOLOGY STRIKES AGAIN
Present and Connected: how to make the most of communication and collaboration technologies for a flexible and innovative Smart Working
Technology is certainly the protagonist in the development of new forms of work organization and collaboration that are now universally associated with the definition of ¿smart working¿. However, the solutions and technologies are not all the same and not necessarily the great availability of devices, platforms and applications makes life easy for those who want to implement forms of smart working that really improve people's work experience. Will be presented the basic criteria for the design of a smart working environment and will be examined some cases of significant use, providing suggestions to avoid typical errors and untangle among the many options available on the market.
Webinar edited by:
ROBERTO VOGLIOLO (Innovation Designer, Creative Technologist)
FABRIZIO CHIRICO (Visual Designer)
This post is also available in: Italian