Sisme Webinar: Audio-Technica: Headphones and earphones = New products and best sellers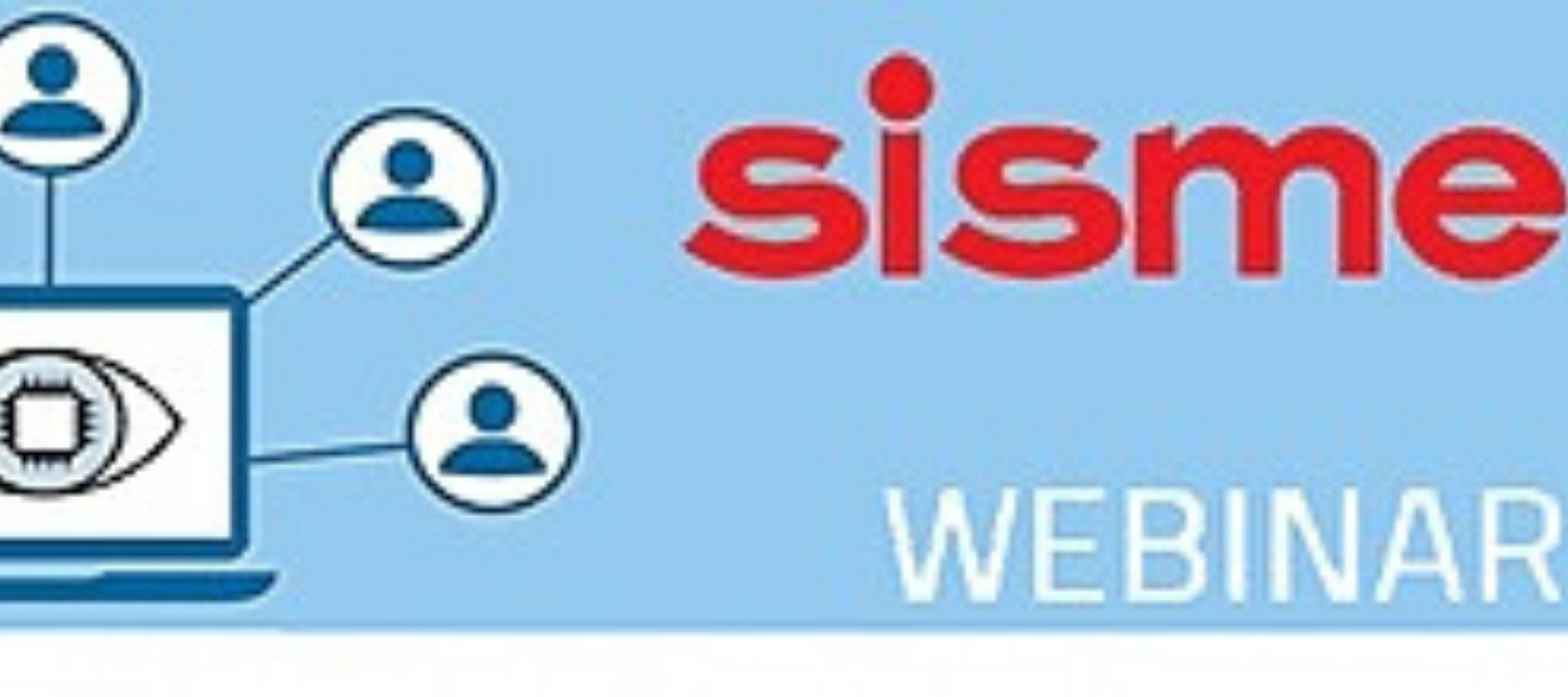 Sisme invites you to participate in in-depth webinars on products and technologies of distributed brands
Audio-Technica:
Headphones and earphones = New products and best sellers.
Focus:
We present Audio-Technica's range of true wireless headphones and earphones with a focus on technologies, design and functionality.
A complete new range of products to meet different needs, from Noise Cancelling to high portability, from long-lasting batteries to listening comfort.
Many solutions for all budgets.
Presenter:
Dr. Antonio Sciarrillo
Join the webinar from your computer, tablet or smartphone.
This post is also available in: Italian