SHURE: WIRELESS MICROPHONE 101 – CORPORATE EDITION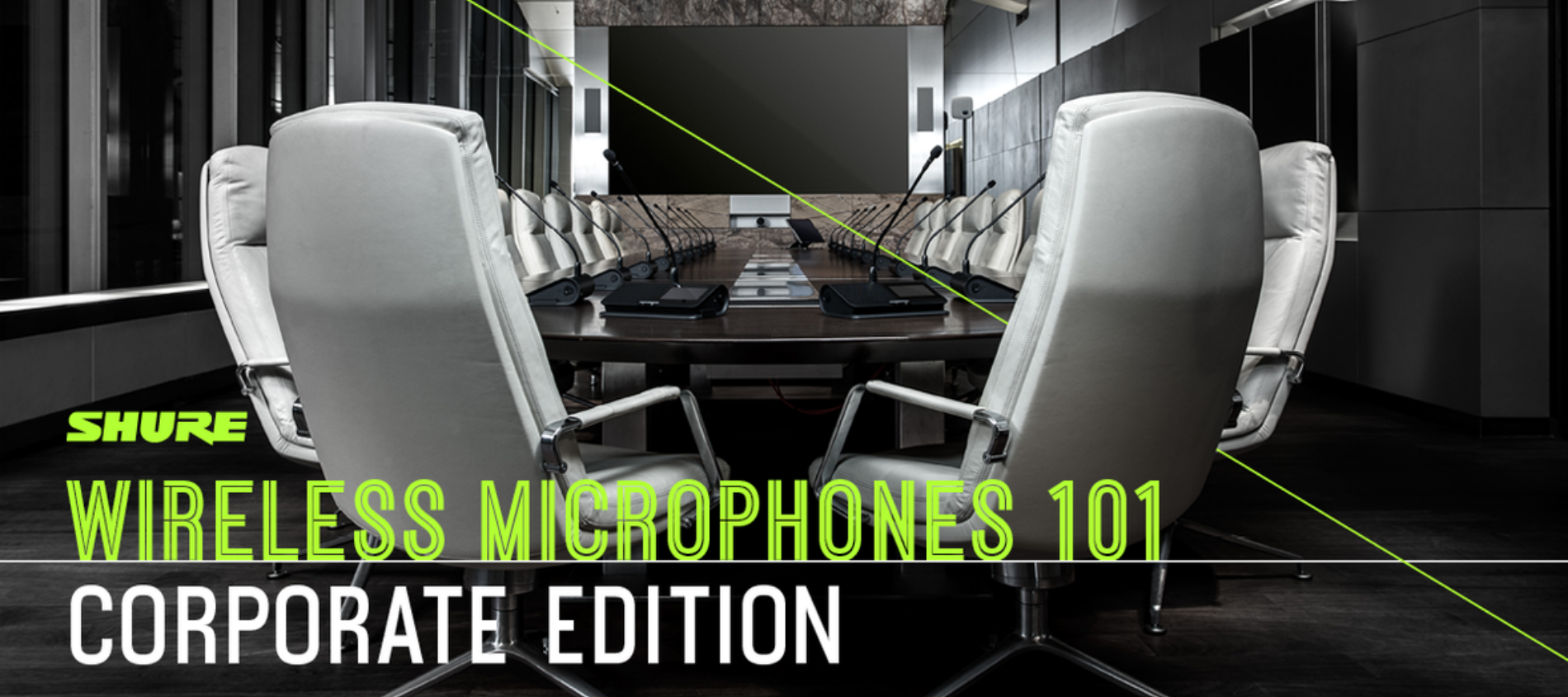 WIRELESS MICROPHONE 101 – CORPORATE EDITION
According to a recent research study*, 7 out of 10 meetings are being held virtually. However, 96% of the end users attending the meetings are frustrated with the poor audio quality. Having crystal clear audio that can be easily deployable in various rooms is essential, especially with the increase of virtual meetings taking place remotely and large numbers of participants from different locations. ​
​In this 1-hour webinar, we will be discussing room use, spectrum management, security encryption and comparing some of the wireless microphone solutions available from Shure. We will also have a Q&A session at the end of the webinar and answering any questions you may have regarding conferencing. To register, please use the link below. ​
*Illuminas, February 2020, State of Virtual Meetings and the Future of Workforce, A look at how Business and IT Professionals think about Audio, Video and Collaboration (https://www.shure.com/en-US/conferencing-meetings/every-voice)
PRESENTERS
Mr. Andrew Francis (Applications Manager)
Mr. Tom Colman (Senior Applications Engineer)
Meeting Link will be sent to all registrants upon registering via the form below.
This post is also available in: Italian