Powersoft: DEVA active safety system for control of gatherings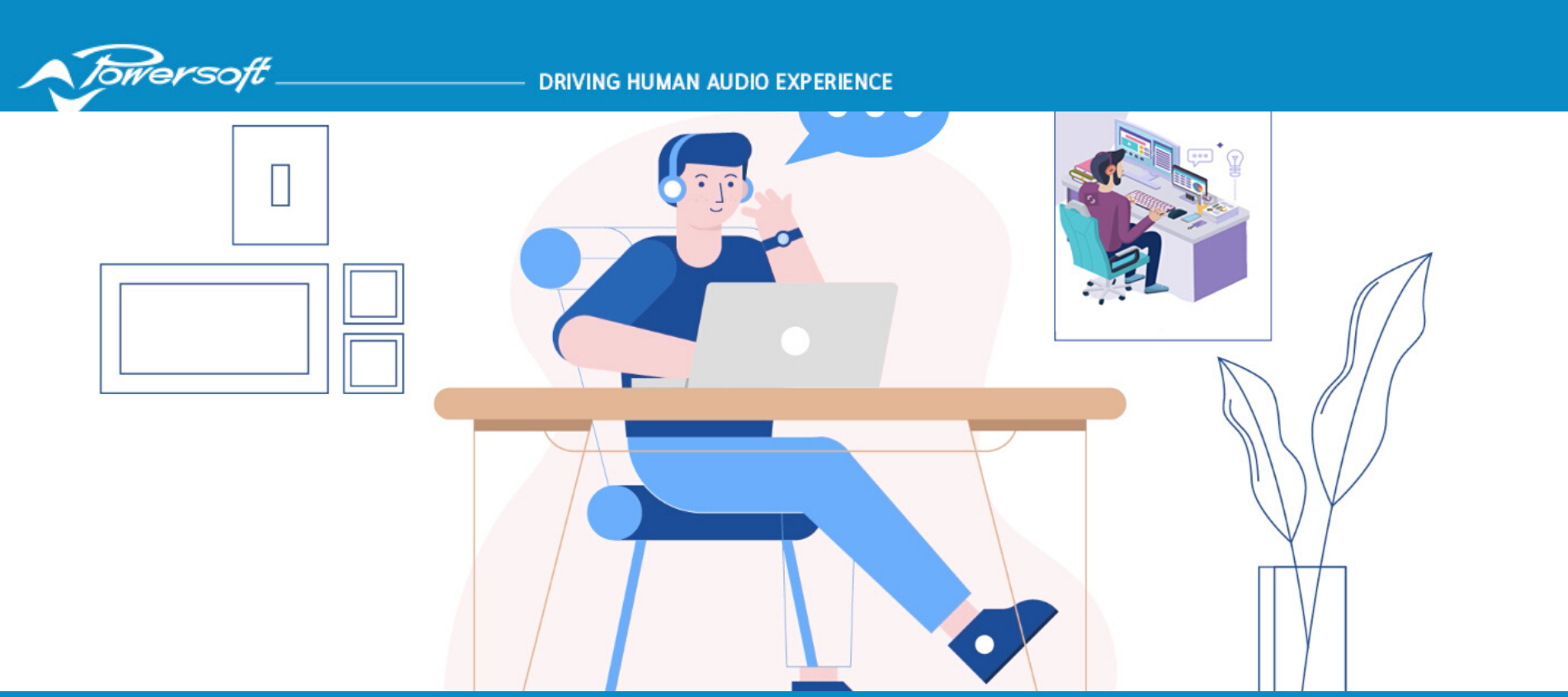 In this difficult and unexpected moment two are the objectives to pursue: containment of contagion and safe and fast restart to reopen activities in full compliance with new regulations, ensuring protection and health to employees, citizens, tourists and customers. The Deva is the Powersoft solution that can accelerate this process.
The course aims to explain the functionality of the Deva and how it is able to identify the number of people present in an area, measure the physical distance from each other and perform fully automatic actions of deterrence to persons present and alert security personnel on mobile devices.
This post is also available in: Italian