Panasonic Visual Academy Webinars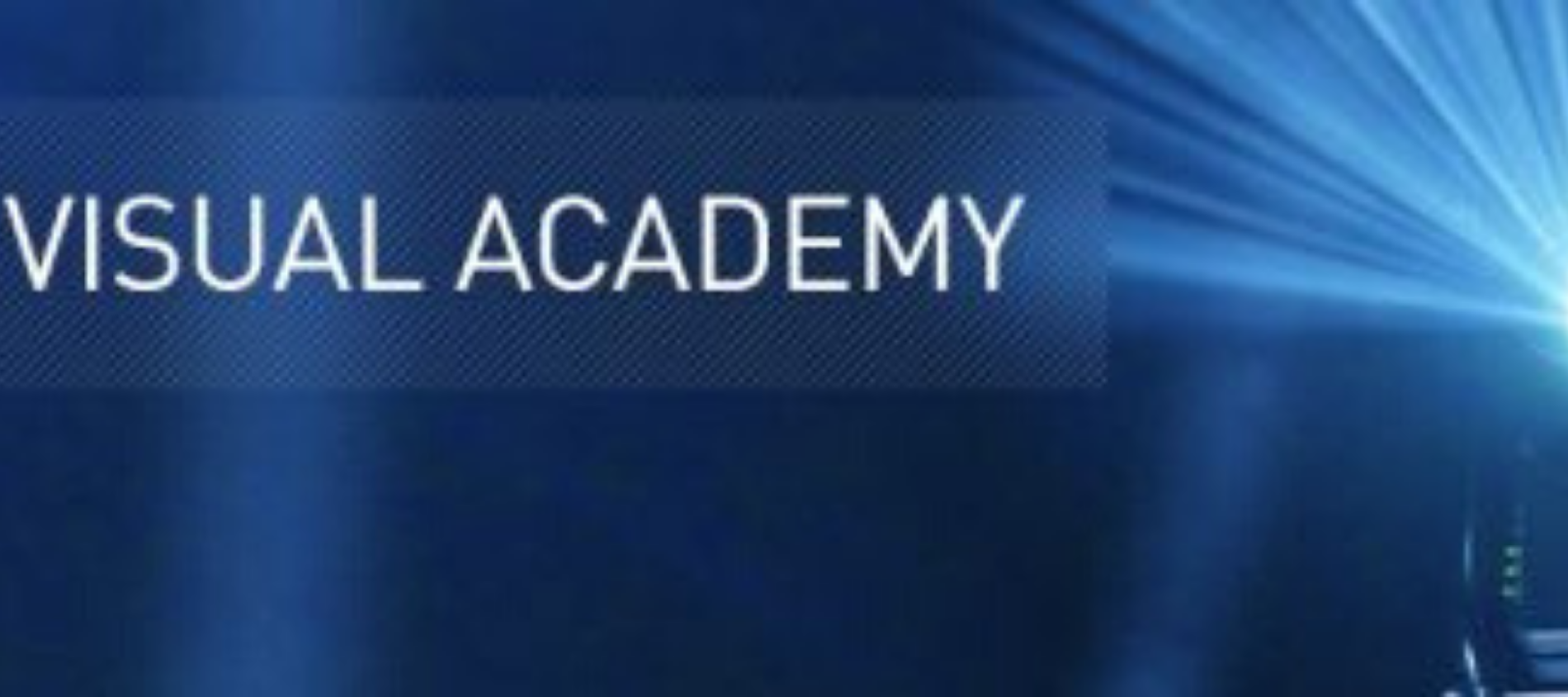 Panasonic Visual Solutions is offering online webinar courses for various topics.
RQ50 – RQ50 – the better LED wall
Stage backdrops and in presentation and touring were predominantly realized with LED in the past couple of years. Recently we see an uptake of case that use projection instead.
Learn about the advantages that a 50.000lm projector can bring to replace LED in rental and staging.
Operation cost comparison
Picture performance comparison
Creative performance comparison
During the webinars you will get a deeper insight of the technical features of our equipment as well as some of the applications these features can support.
The webinar will have a duration of 60 minutes.
This post is also available in: Italian