Panasonic Visual Academy Webinars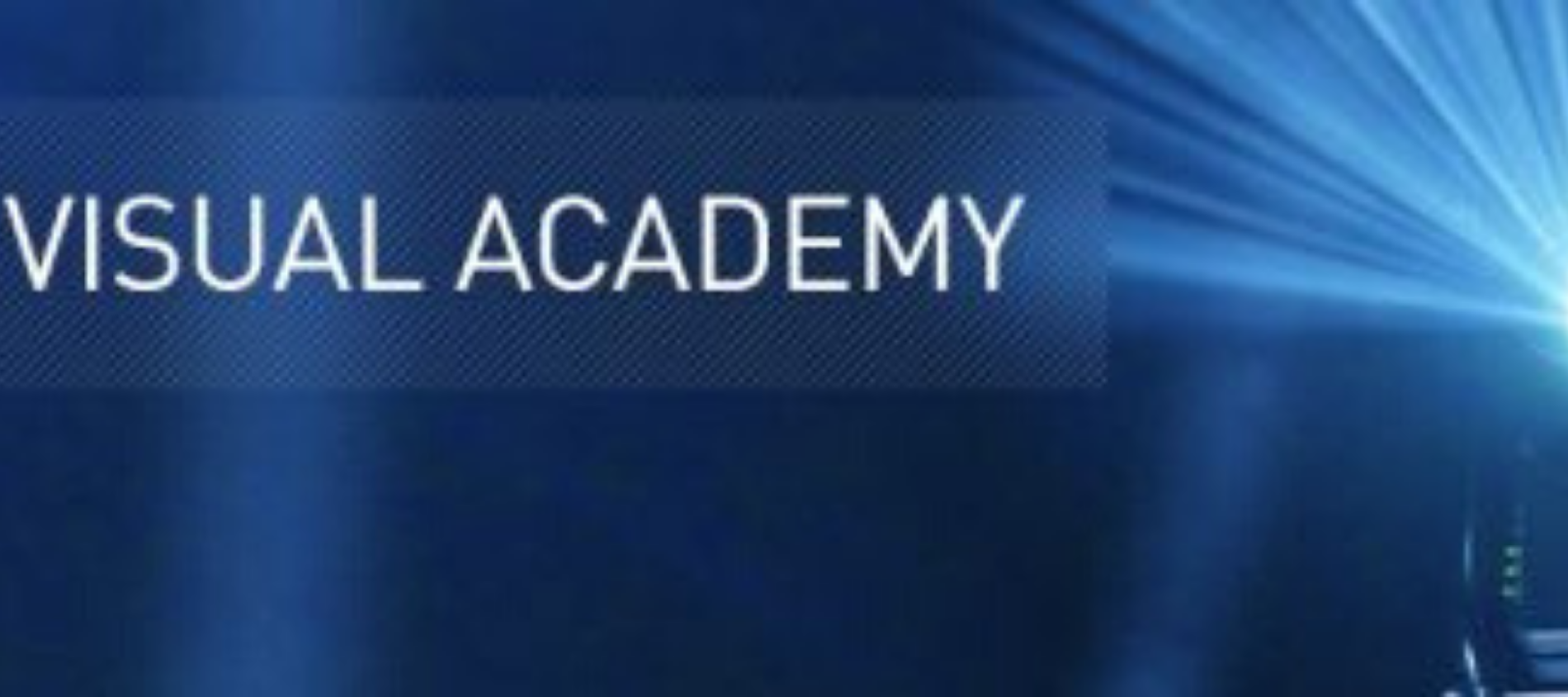 Panasonic Visual Solutions is offering online webinar courses for various topics.
Rental Manager Life Hacks Vol 2
Tips and tricks to make the life of rental managers easier. Cut down on build up times or improve inbound processes. This is how rental equipment workflows can be optimized using Panasonic projectors.
New customize menu,
rental workflow improvement,
NFC, Online Preview Monitor
During the webinars you will get a deeper insight of the technical features of our equipment as well as some of the applications these features can support.
The webinar will have a duration of 60 minutes.
This post is also available in: Italian