PANASONIC PRESENTS "THE FUTURE OF VIDEO PRODUCTION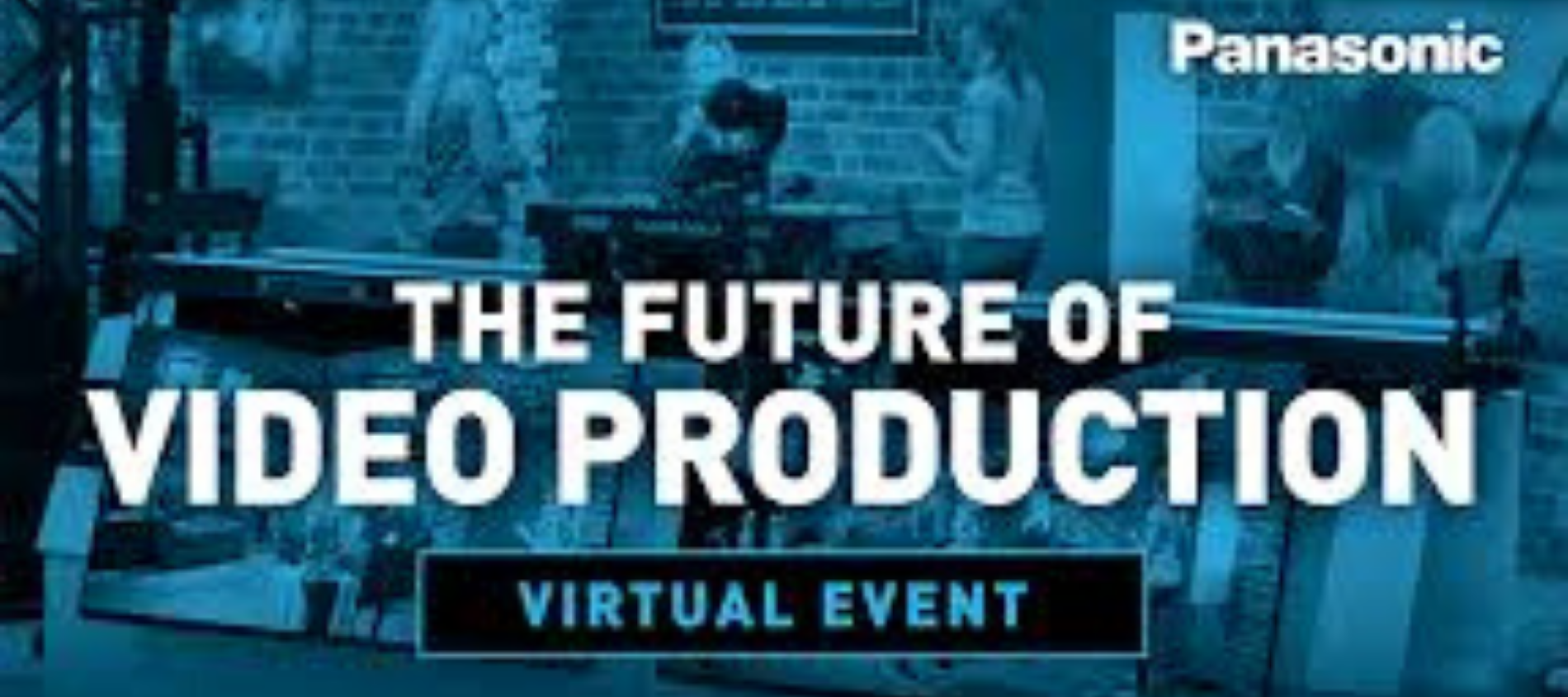 A virtual event in which to discuss the latest trends in the Broadcast & Proav market and present the latest Panasonic news in this sector.
During this broadcast organized as a result of the cancellation of the edition of NAB 2020 will be examined the latest trends of the Broadcast market and will be presented to the public new products and new technologies Panasonic developed to support customers to operate in video production at its best in the present and to be ready for the future.
Within this virtual experience, customers, partners, journalists and analysts will be able to:
listen to a debate on trends and challenges concerning live production, remote production and news; receive information on the latest Panasonic news and solutions proposed by the company to address these challenges; participate in a Q&A session with Panasonic experts.
This post is also available in: Italian