Peerless Av Webinar: Outdoor Solutions for Digital Signage / DOOH – English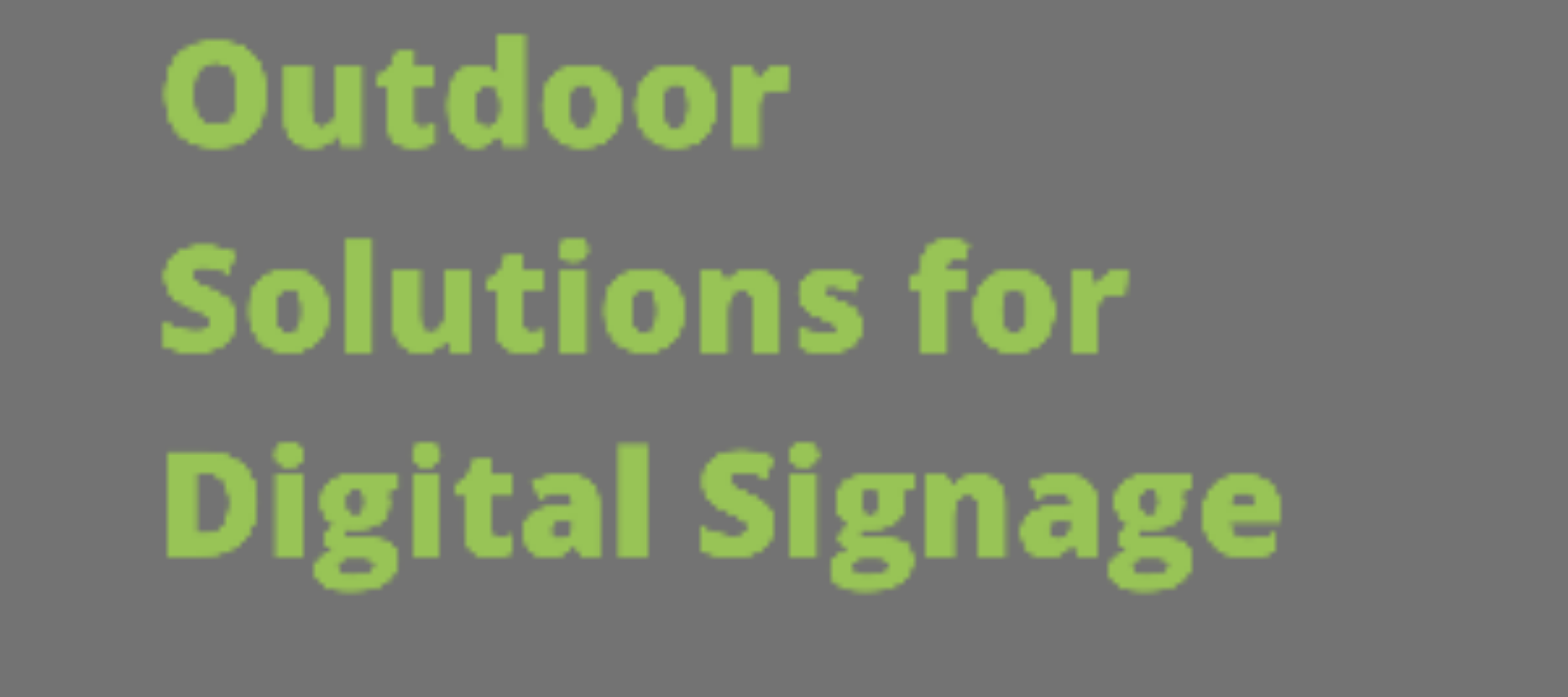 ---
Peerless AV
Unique Outdoor Displays for professional use with class leading IP rating and operating temperature rnage for true 'year round' use in any conditions.
Tripleplay & ONELAN Content management and media player: Flexible multi-platform Content Management Solutions and robust players for outdoor display projects and installations.
Datapath Signal Management using Fx4: Discover how to simplify signal management for outdoor display wall projects and installations.
This post is also available in: Italian