Let Smart Working be with you!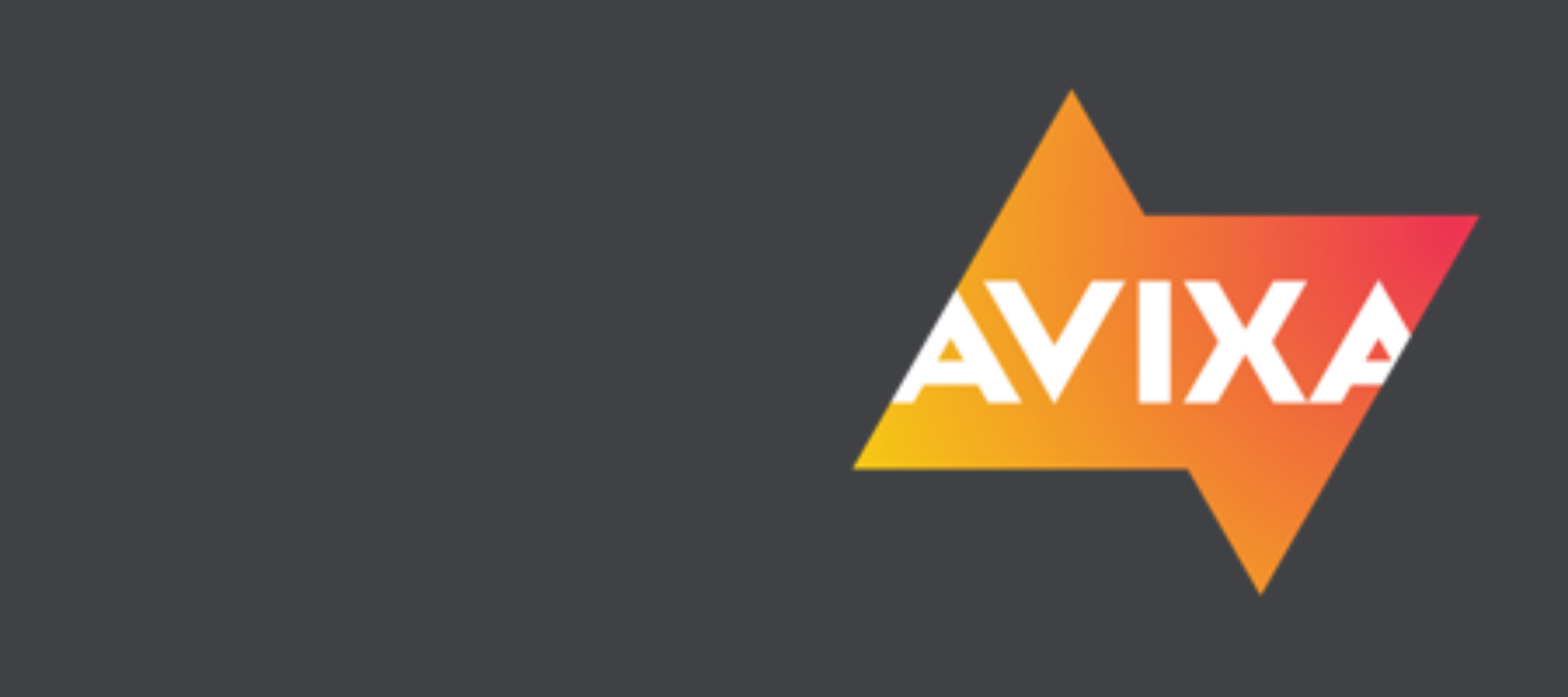 SMART WORKING: THE RETURN OF THE PERSON.
The person at the center: individual and team behaviors for a Smart Working really agile.
Smart working is a process of transformation definitely digital but first of all cultural. Applying the philosophy of smart working, means first of all recalibrating the behaviors and habits of individuals and teams, so as to free new individual potential, a distribution of widespread responsibility and therefore a different mode of collaboration. If the focus is on the person who is required to be able to work in autonomy and self-management different from the patterns of the past, the beating heart of the organization is the team, which becomes the privileged place within which the work of the individual makes sense. It is the paradox of this new paradigm that requires a continuous exchange between.How to keep all this together? What awareness and skills do you need to know and put into play? With this webinar we want to highlight how digital transformation can not be separated from an approach = Human Centered" and bring to light some fundamental aspects to activate this new way of working.
Webinar edit by:
ROBERTO VOGLIOLO (Innovation Designer, Creative Technologist, President e Co-Founder di Redrim)
SIMONA ORLANDI (Marketing Research Expert, Senior Facilitator LEGO® SERIOUS PLAY® , Coach, di Redrim)
LAURA BELLUCO (Senior Trainer e Coach PCC_ICF, di Redrim)
This post is also available in: Italian