Let Smart Working be with you!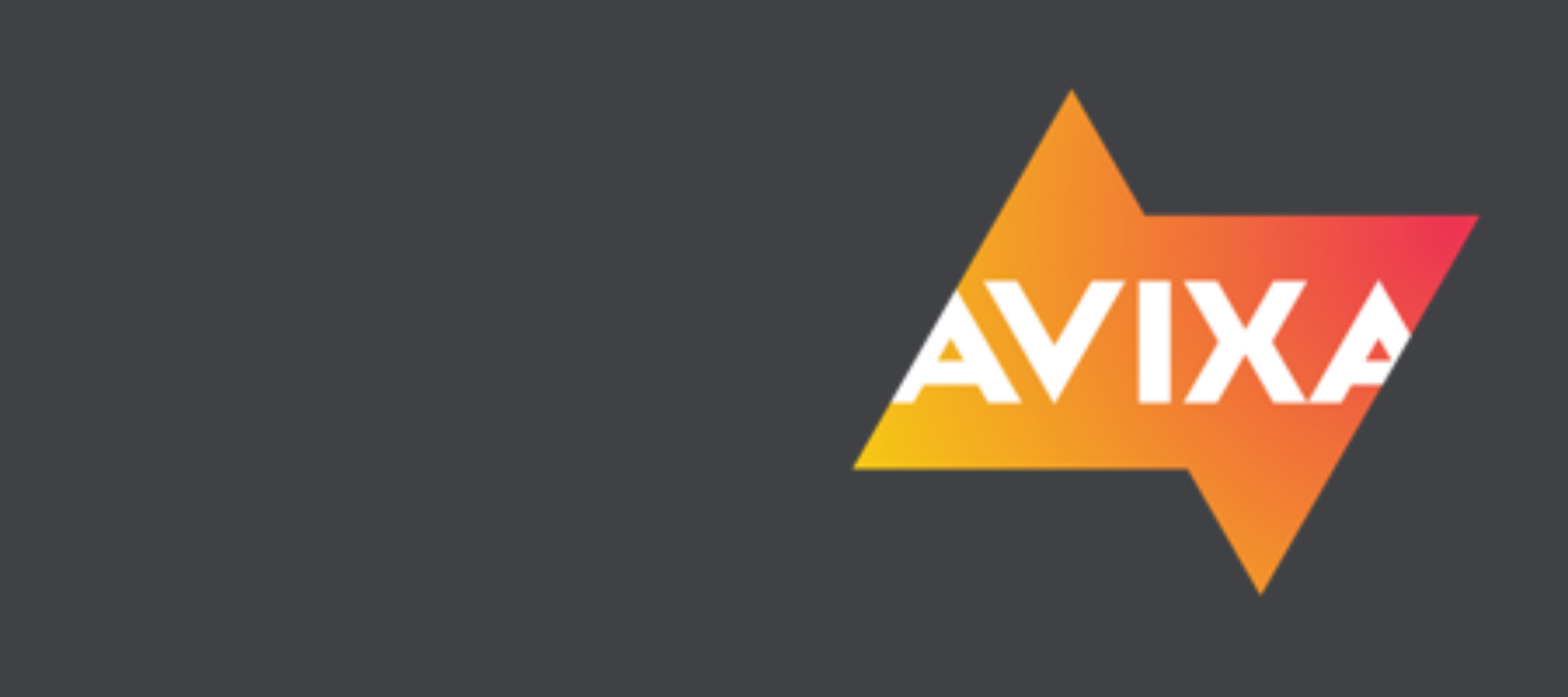 SMART WORKING: THE HIDDEN THREAT.
Autonomous, but in order: the importance of the legal and security aspects for a safe and reliable Smart Working.
To approach smart working, it is important to have an optimal entrepreneurial and organizational strategy, which also provides for the adaptation of contractual and labour law profiles to current legislation, with particular attention to the rights and safety of the worker and to the methods of exercising the power of the employer. In emergency conditions, discipline also involves specific provisions.
A further essential focus is that relating to the protection of personal data and good cybersecurity practices, because the telematic mode of work exposes to greater cyber risks and requires the adoption of appropriate measures. This webinar provides a general analysis of the most relevant legal and security issues related to the privacy and security aspects of smart working to assess and best address critical issues and corporate compliance.
Webinar edit by:
ROBERTO VOGLIOLO (Innovation Designer, Creative Technologist, President e Co-Founder di Redrim)
MANUELA MONTI (Avvocato, Privacy Specialist e Data Protection Officer di Redrim)
MASSIMO DAVI (Senior Trainer e Coach PCC_ICF, di Redrim)
This post is also available in: Italian