How AV & Spatial Design Influence Emotion and Behavior in the Workplace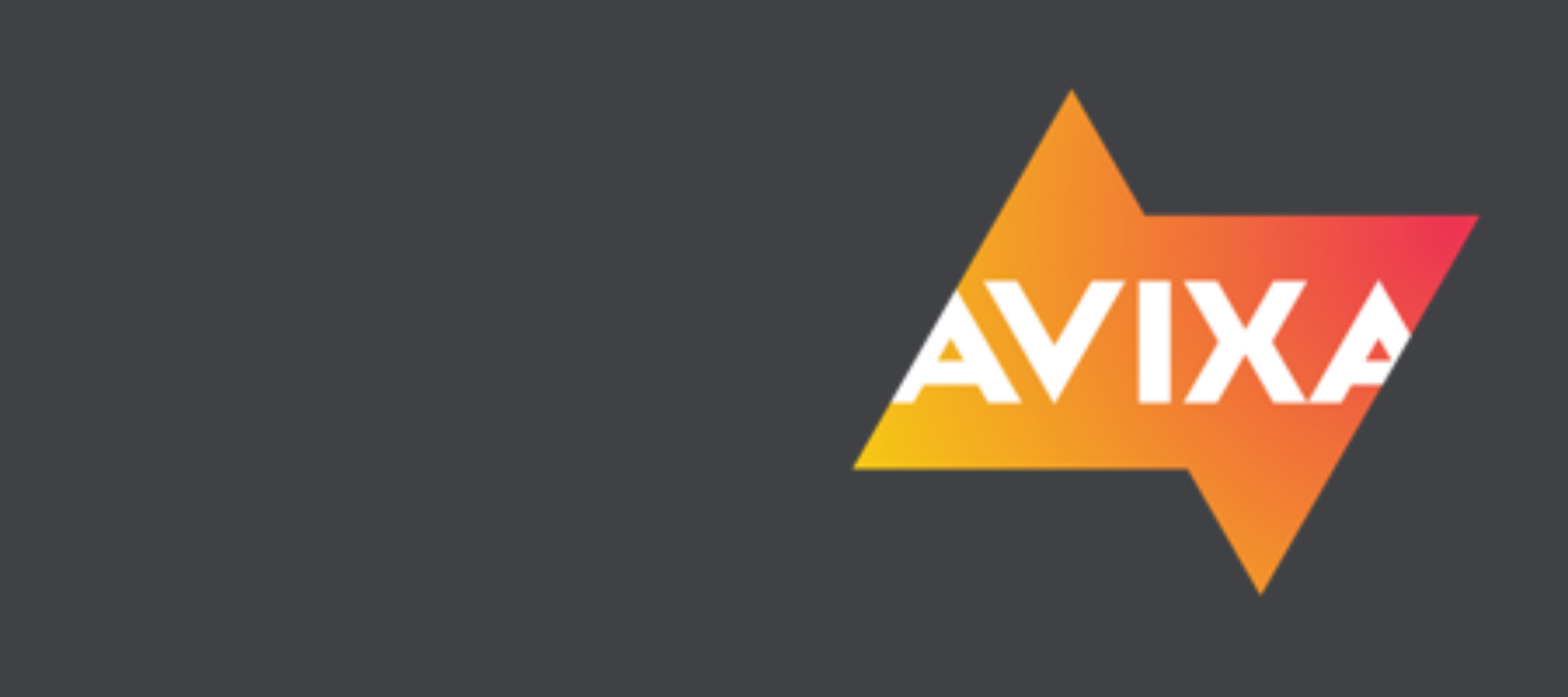 When designers imagine media and architecture in a space, they don't always imagine its impact on behavior. But the design of a space, choices in AV, and digital content all influence human behavior. In this webinar, Andrew Lazarow will explore how that impact can reinforce corporate culture and elevate a brand, foster collaboration and drive competition.
See how design can evoke emotions to reinforce corporate culture or the brand promise, and how digital content can be tuned to encourage specific behaviors, such as working more competitively or collaboratively. Lazarow will provide examples of this effect in action, and provide a roadmap for how to best utilize it using AV technology.
Learning Objectives:
• describe how AV design can use cognitive science to influence human behavior in the workplace
• demonstrate how design choices can subconsciously reinforce company culture
• understand how to increase participation and collaboration around the workplace
This post is also available in: Italian