Comm-Tec: HDL technical course with certification (11-14 May)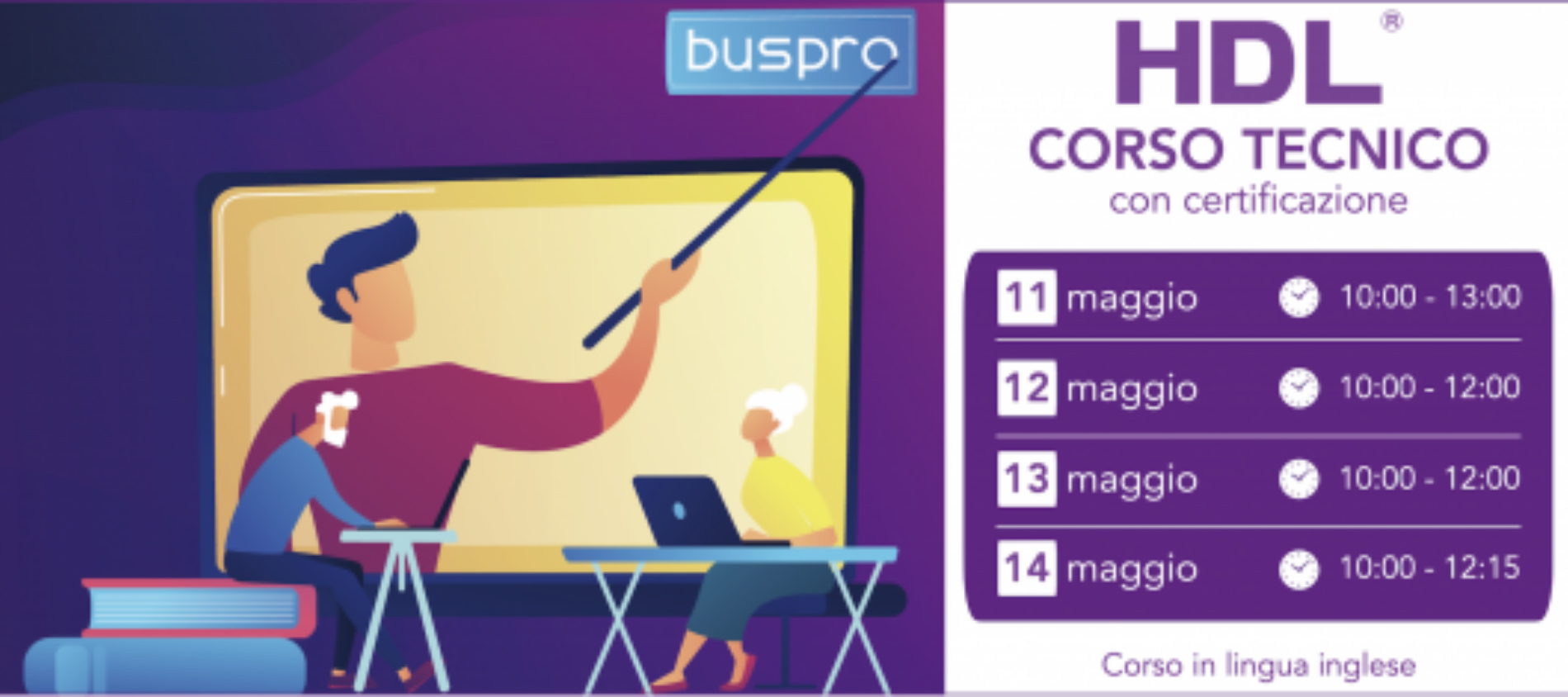 During the online training of 4 days (11, 12, 13, 14 May 2020), a general explanation of HDL solutions will be provided, with in-depth analysis of its technological systems, with particular attention to programming practices. The sessions will guide you through the technical knowledge of HDL Buspro products, such as relays, dimmers, sensors, panels, etc. (the complete program below).
You will learn their features and configuration techniques with HDL Buspro Setup Tool, the software that configures and commissions devices. A team of experienced HDL technicians will also teach you how to use the HDL ON App to use for smart home.
English language course with final certification
This post is also available in: Italian