Audio Video over IP | Innovating Professional IT Networks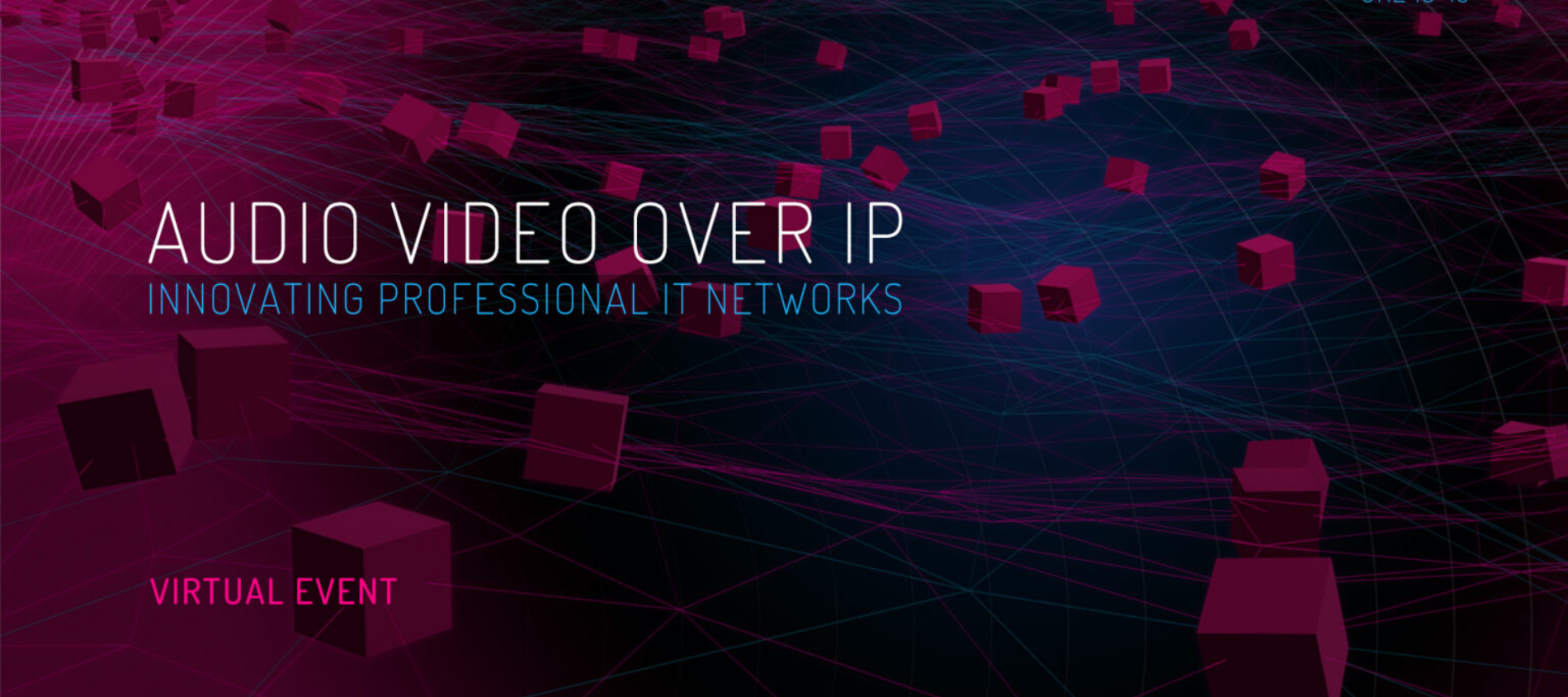 In the months of forced isolation communication and digital collaboration have revealed their strategic role for every business activity. But how many companies can rely on audio-visual technology that can actually undo any distance?
Knowing the technological potential, characteristics and benefits of a visual audio technology over an IP network is now a theme that must be explored by every IT professional to ensure a digital collaboration solution that is fluid, cost-effective and always up to date.
Take the opportunity to discuss with the main players in the visual audio sector to anticipate the future of corporate communication and collaboration.
Speakers
This post is also available in: Italian