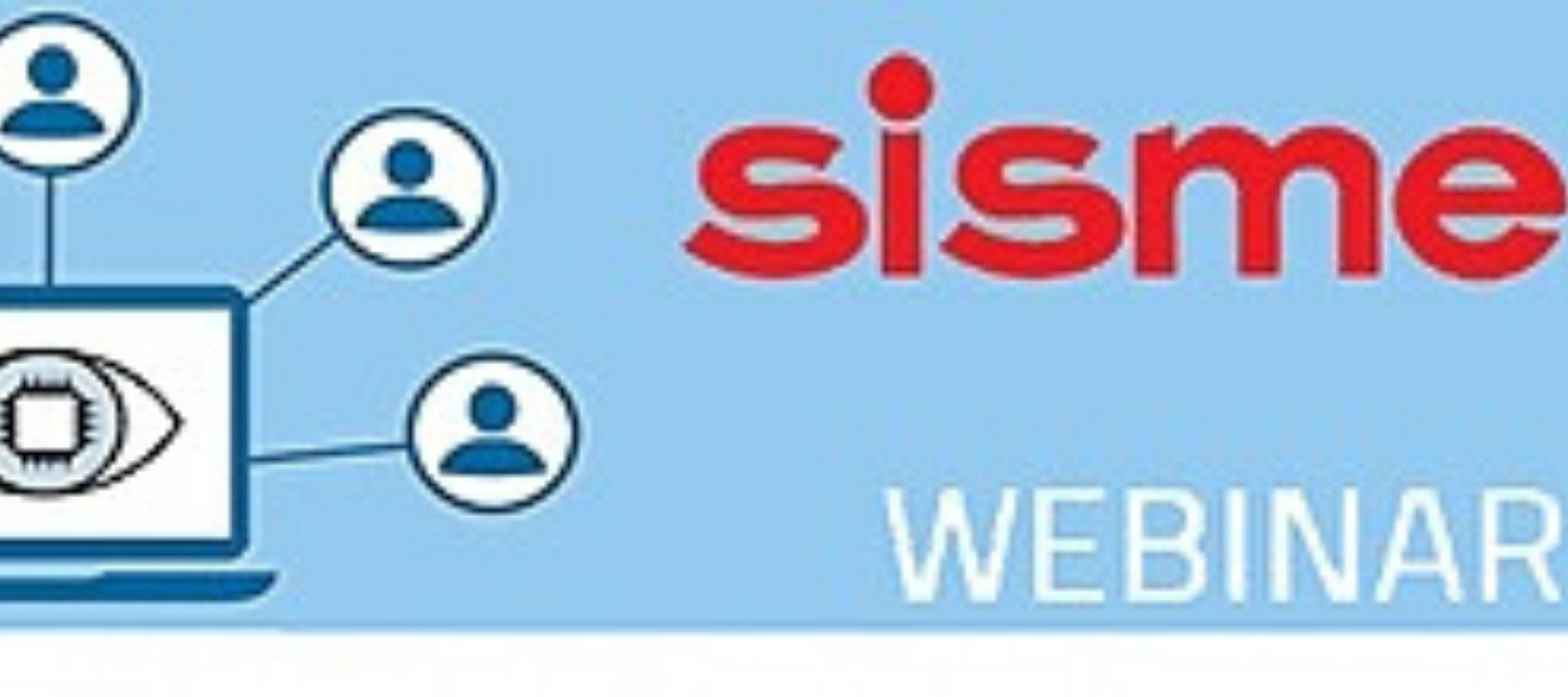 Sisme invites you to participate in in-depth webinars on products and technologies of distributed brands
L-Acoustics:
KARA II line Source WST modulare.
Focus:
– Evoluzione del KARA per una maggiore flessibilità
– Panflex
– SPL e gittata di livello superiore
– 4 diffusori in 1
Relatore:
ing. Andrea Guerranti
Join the webinar from your computer, tablet or smartphone.
This post is also available in: Italian