How to apply dynamic routing using the new WM Touch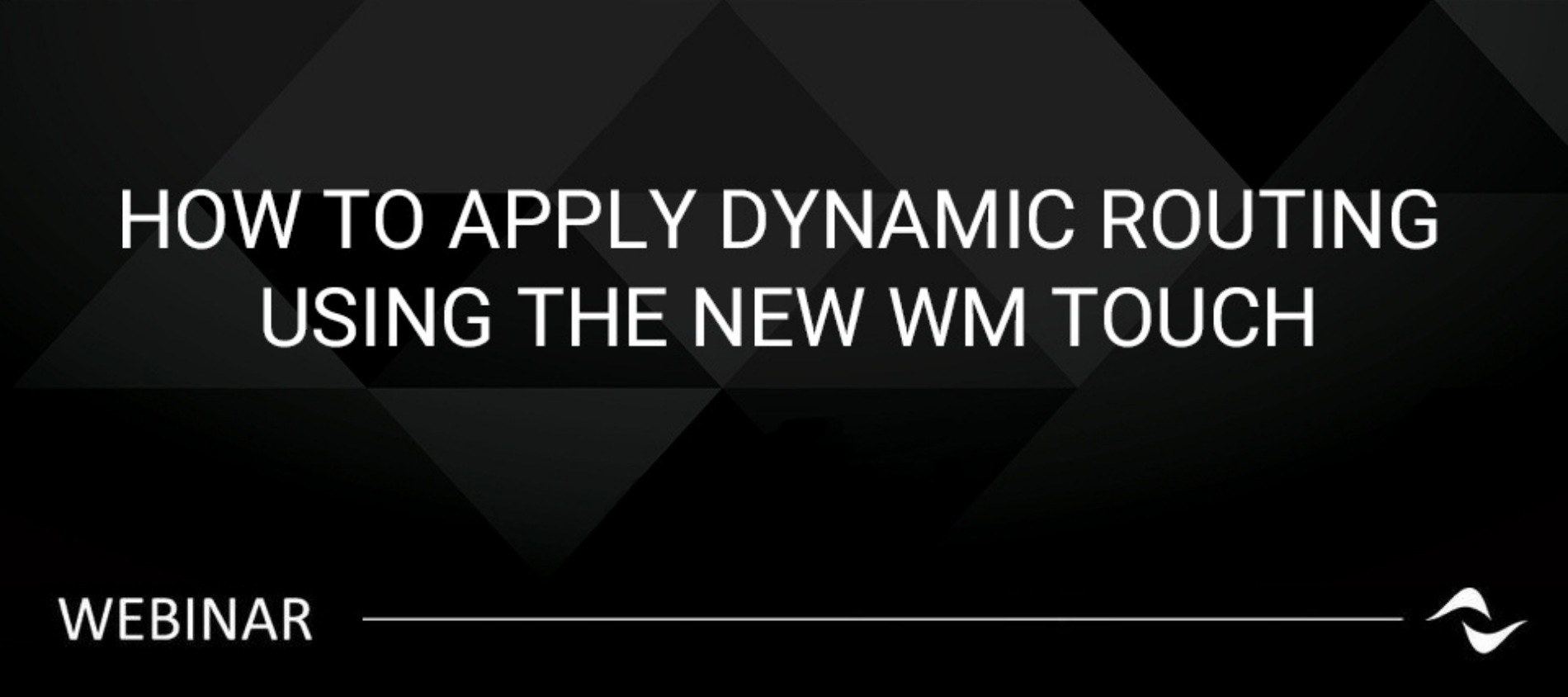 Powersoft offre ai System Integrator la possibilità di scalare ingressi e zone in modo comodo ed efficiente con capacità di routing dinamico incorporate nelle sue piattaforme di amplificazione. Questo rende più semplice condividere la musica tra diverse zone indipendentemente dalla posizione della sorgente e trasportare i segnali di controllo in modo automatico e senza la necessità di un DSP centralizzato. In questa sessione, vi insegneremo come potete applicare il nuovo WM Touch nel vostro progetto per applicazioni di distribuzione dinamica della musica.
Questo webinar viene offerto in diverse sessioni. Scegliete la data e l'ora che vi sono più congeniali.
13 aprile:
dalle 06:00 alla 07:00
dalle 14:00 alle 15:00
dalle 20:00 alle 21:00
This post is also available in: Inglese