Sorry, this entry is only available in Italian.
Screenline, a well-known Italian manufacturer of video projection screens, without giving up its historic activity, evolves and aims to intercept the new market demands for quality LED technology with a new distribution agreement with the Acronn brand. ScreenLine announced a technical-commercial collaboration agreement with the Acronn brand for the sale of LED screens in Italy. The […]
Michael Biwer, Group Show Director of Messe Frankfurt Exhibition, answered our questions about the latest edition of the Musikmesse and Prolight + Sound, the trade show dedicated to entertainment and live events that took place in Frankfurt from 2 to 5 April 2019. Connessioni – The 2019 edition of Musikmesse and Prolight + Sound represented the […]
Announcing four new sessions – the first on Thursday, May 30th, in Turin – with analysis and discussions on multimedia for teaching and training applications, in collaboration with professional Orders and Associations. At the end of 2018, after holding sessions of the Edu Tournée in Bari, Milan, Modena and Florence (during the Didacta exhibition), we […]
Philips Professional Display Solutions presents the advanced T-Line series touch screens. Three new models dedicated to specific vertical markets – corporate, public venues, education – with an added option to integrate Media Player and GlobalSIM by Telenor Connexion. The 10″ display is the first of the new Philips Professional Display Solutions touch range; a model […]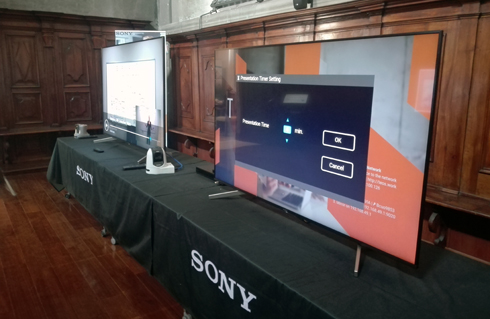 In the "Sala del Cenacolo" of the National Museum of Science and Technology "Leonardo da Vinci", in Milan, Sony has organized an event dedicated to launching the company's new solutions for the workplace… and more! The starting point is an undoubtedly acceptable statement: the workspace is in continuous and constant transformation. There is no doubt […]
Sorry, this entry is only available in Italian.
The Prase universe, as we know, is vast and varied, populated by different brands and products unified by technological innovation and the drive to improve systems and installations. The news this month comes mostly from Storm Audio and Amina. In the Prase Media Technologies galaxy, the news follow one another, and it could not be […]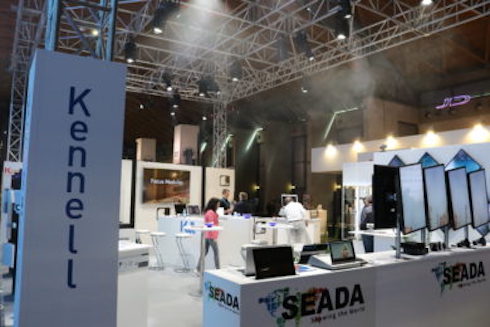 Sorry, this entry is only available in Italian.
Sorry, this entry is only available in Italian.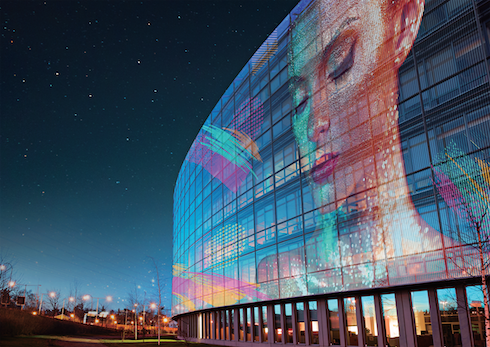 Forget traditional LED signage: LG Business Solutions' latest visual innovation combines the qualities of colour and transparency in a versatile technological solution that meets the most futuristic business needs. Astounding digital signage is made possible by the LED Film technological revolution from LG. One of the most advanced products for commercial applications, this is the […]
Mid-May sees the start of a brand new series of webinars from Yamaha, aimed at professional audio engineers, systems integrators and venue technicians. Taking a fresh and engaging new approach, each webinar will run twice to ensure that as many participants as possible from all the world can take part. The new webinars form part […]
DCC Technology, trading as Exertis, announced the acquisition of Comm-Tec, a leading supplier of Pro AV solutions to resellers and systems integrators across Europe.  DCC Technology trading as Exertis, a leading route-to-market and supply chain partner for global technology brands across consumer, business and enterprise, announced today the acquisition of COMM-TEC GmbH, a leading supplier of […]
InfoComm SEA, the new exhibition dedicated to professional AV, organized by InfoComm Asia in Bangkok from 15 to 17 May, is starting today. Bangkok is a hub of an immense territory that stretches from Singapore to Vietnam, from Thailand to Indonesia and the Philippines. With potential that is reflected by a GDP of 2.6 trillion […]
Sorry, this entry is only available in Italian.