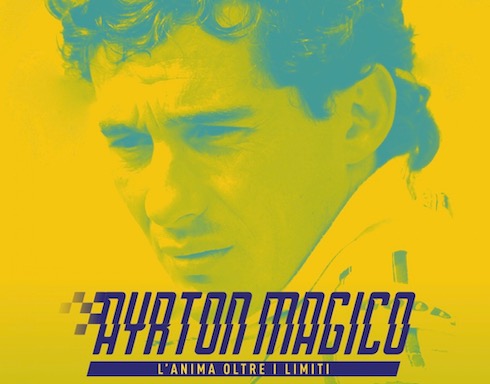 Sorry, this entry is only available in Italian.
Canon's has always been a varied universe, with photography as "milestone" of a vast company, which once again proves to be projected on the future and committed to extending its offer. Canon at ISE 2019 was first of all high-quality video projection, with all the 4K range as a flagship. The latest LX-MH502Z and XEED […]
David Metalli, Product Business Developer at Canon Italia, introduce the latest new professional solutions showcased by Canon at the Photoshow 2012 (Italian lang.).