Sorry, this entry is only available in Italian.
Sorry, this entry is only available in Italian.
Rashid Skaf will take the helm of Biamp after the acquisition of the brand by Highlander Partners. Biamp Systems announced that effective immediately, longtime AV industry executive Rashid Skaf is assuming the role of president, CEO, and co-chairman for the Beaverton, Oregon company. Matt Czyzewski, previous president and CEO of Biamp, will remain as executive […]
AVstore has joined a new partnership with Condeco, a company specializing in providing hardware and software solutions for meeting room management With the new distribution agreement with Condeco, AVstore enriched its catalog for companies with Condeco Connect, a 10" touch screen designed to better manage meeting rooms. Connect fits into any work environment: with LED […]
Absen Europe has announced a distribution agreement with the Italian Pro-AV distributor Ligra. As an Absen Value Added Partner (VAP), Ligra exclusively distributes Absen's LED Wall products throughout Italy Large rental service companies and major system integrators, as well as global contractors, design firms, architects and professionals will have in-country access to Absen's N Series […]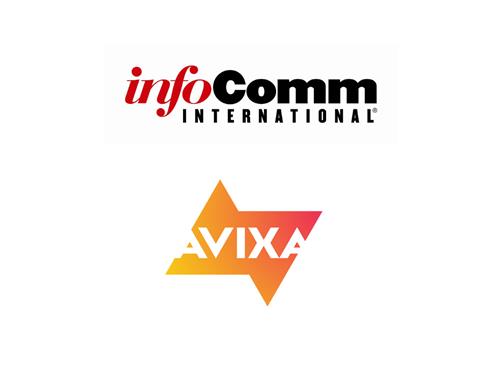 Bringing AV standardization to the IT world is possible, but how? InfoComm gives some suggestions The challenges of meeting room and video conferencing technology are increasingly falling into the laps of IT departments. It can be daunting work, especially when long-term plans are on the table. When someone makes the decision to invest in meeting room […]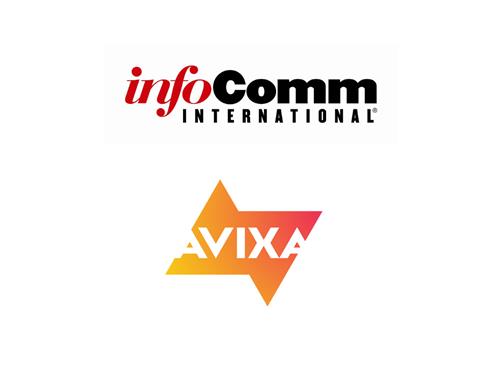 On Wednesday, 13 September, InfoComm announced that they were changing their name to AVIXA, a decision accompanied by a total rebranding and a renewed strategy An important announcement (both for the association itself, naturally, and as a signal of the market's change) which took place before an audience of 20 journalists from the five continents […]
The brand, part of the Adam Hall Group, has introduced new four-channel conference systems: the U500 Wireless Conference-Sets are available in three versions with different frequency bands The U500 Wireless Conference-Sets are designed for professional users, and are a conference system that combines effective communication, high voice quality, high reliability and ease of use. The LD […]
Florence, Roadshow Smart Environments, 20 June 2017, sale OPA in piazza San Giovanni 7 Take a look at the VIDEOREPORTAGE!
Polycom recently (at the end of April) published the results of a study on the topic of flexible work, a subject of clear interest for the company but also for our readers. It is a growing trend—not just as a personal choice, where context allows it, but as a company project executed on a large […]
Hospitality is one of the most interesting applicative environments for systems integration: from the management of guest rooms to multimedia rooms, from security to spas…but the future seems to have many surprises in store So, what will the hotels of the future be like? Hotels.com, along with futurist James Canton of the Institute for Global […]
Sorry, this entry is only available in Italian.
Sorry, this entry is only available in Italian.